We are delighted to announce that the CBeebies television series, Numberblocks, has won a BAFTA award! The NCETM's Director for Primary, Debbie Morgan, was Maths Consultant for the series, created by Blue Zoo Animation Studio. 
Numberblocks was nominated in the Pre-School Animation category and came out top at the awards ceremony held on Sunday 1 December. Debbie Morgan attended the ceremony.
The series follows the adventures of characters One to Twenty, encouraging children to explore the properties of number through the features of each character and how they relate to one another. Later series explore bigger numbers, place value and the number system.
We have published support materials for series 1 and 2, so that teachers can use the episodes with their children in Reception and Year 1, with ideas and activities to draw out the mathematical concepts.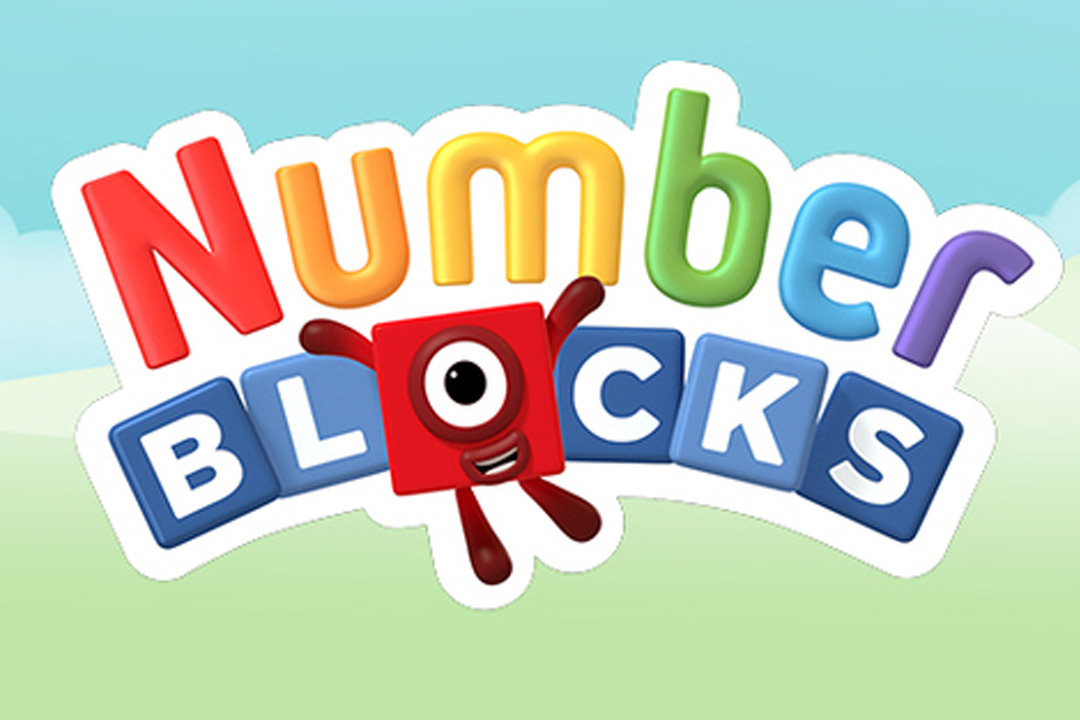 Subscribe to our newsletter